Louis Sapi
CHAIRMAN & CEO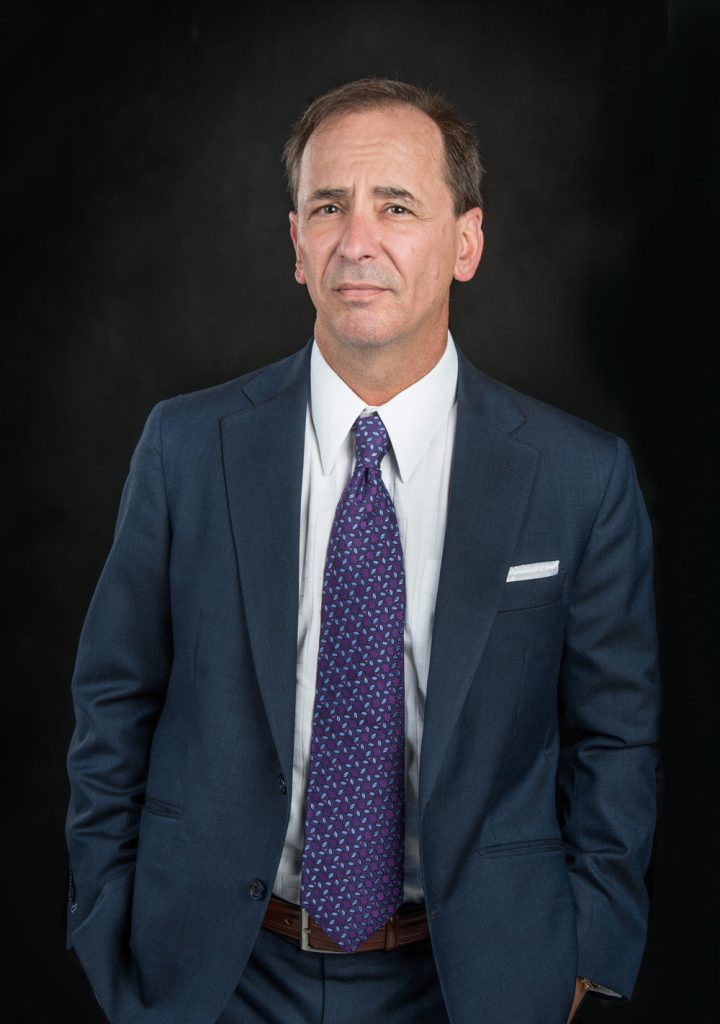 As an entrepreneur, Louis has, over the years, owned numerous business ventures in conjunction with his CPA firm activities.  At times he used his skills to purchase insolvent companies to turn them around to successfully run or sell.

He founded the Affinity Financial Group of companies (1991 to 2002). Arguably the first true family office company in Canada consisting of a diverse group of financial service companies including, merchant banking, insurance, investment planning and asset management, concierge service and other financial services required by the high net worth clientele.  This corporate group grew to over 30 staff and achieved annual sales of $80,000,000.Presently active in various private investment syndicates specializing in Angel or venture capital investing. Raising Private equity and debt financing for clients.
Louis has served on various corporate boards and advisory teams over the years and has devoted himself to numerous philanthropic activities.
Meet Our Advisors
James C. Blackwell
James has 40 years of experience in the public accounting field . He  retired from BDO Canada LLP in August 2017.
He was Group Managing Partner / Client Services partner of BDO Canada LLP for 26 years from 1991 to 2017.  He also was National Policy Board Member of BDO Canada from 1999-2005 & the Chairman of the Board 2001-2002.
He has extensive experience in  working  with agricultural, retail, manufacturing, services, municipalities, not for profits and professional businesses.
James has a special skill set and capabilities to bring solutions to corporate Finance clients and expertise crosses taxation and corporate business advisory.
Saurab Mehta
Saurab
lives and work in Toronto. Saurab's professional experience spans
various finance roles in major Financial Institutions, specifically
focused in Capital Markets, Credit Risk Management and Treasury.
Saurab's held positions ranging in complexity and responsibility
that deal with Traded Financial Products, Leveraged Finance and Asset
Based Lending, Corporate Banking and Risk Management.
During
Saurab's most recent trip to Asia, he discovered the great cities
of Hong Kong and Bangkok.
Saurab
holds a MBA with a focus in international finance, and is also a
Chartered Professional Accountant.